543 S. Bedford St., Georgetown, DE 19947

Call For A Quote   800-225-PAGE



Instantly Display Your Message on One or Many Signs

Works By Radio

    No Internet or Cable Required at Sign

Program From Your PC- Anywhere

Uses Our Secure Radio Network

    Range: US Mid-Atlantic Region

Relay Output

    For Alarm, Lights, or Warning Siren

Large Display

     2 Ft or 4 Ft Models

Anywhere Public Information Needs to Be Available - Instantly!

Campus Security           Public Buildings

Airports                            Fire Stations

Factories                          Lottery

Warehouses                   Homeland Security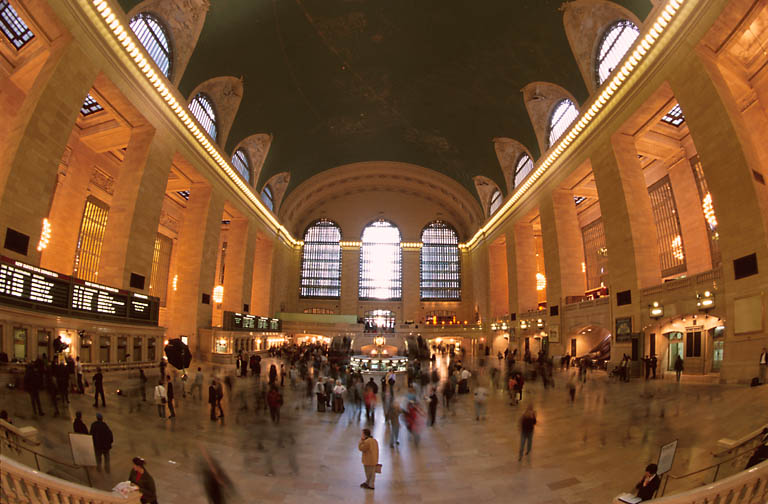 Anywhere Critical Information Needs to be Displayed Instantly -  Radio Signs Can Do It !

Send Messages as often as necessary to one or groups of signs.  Activate warning lights or sirens.  All from your PC, miles away.  Personal pagers can be alerted simultaneously for a coordinated response.

These signs receive secure messages from the Redi-Call multi-state radio network and do not require an internet or cable connection to the sign for operation.