Freedom to Go Next Door

                   Or All Over Town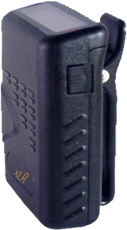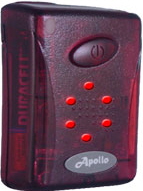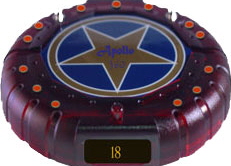 543 S. Bedford St., Georgetown, DE 19947

Call For A Quote   800-225-PAGE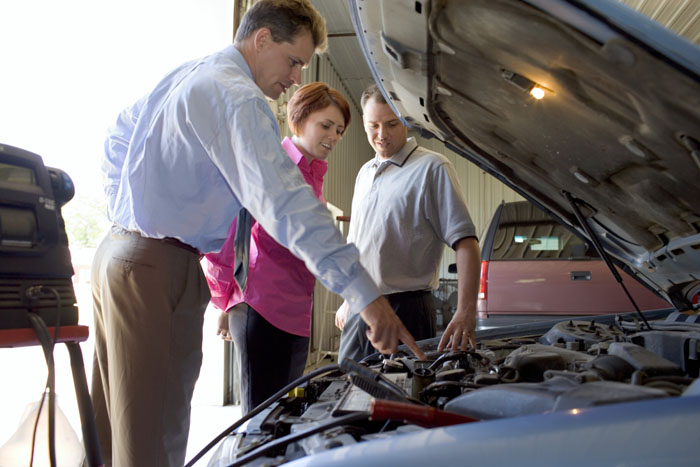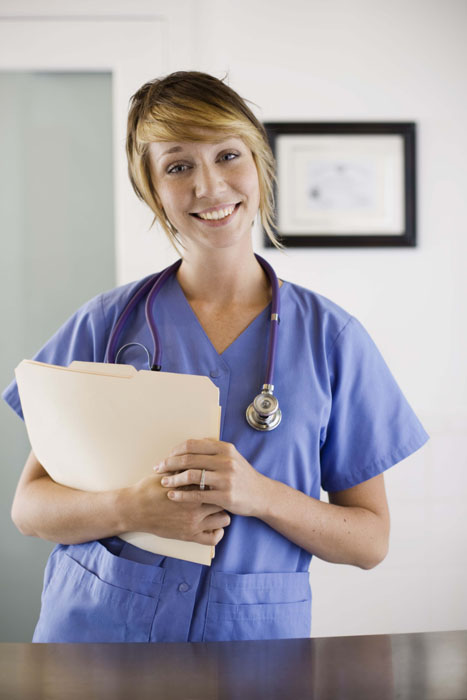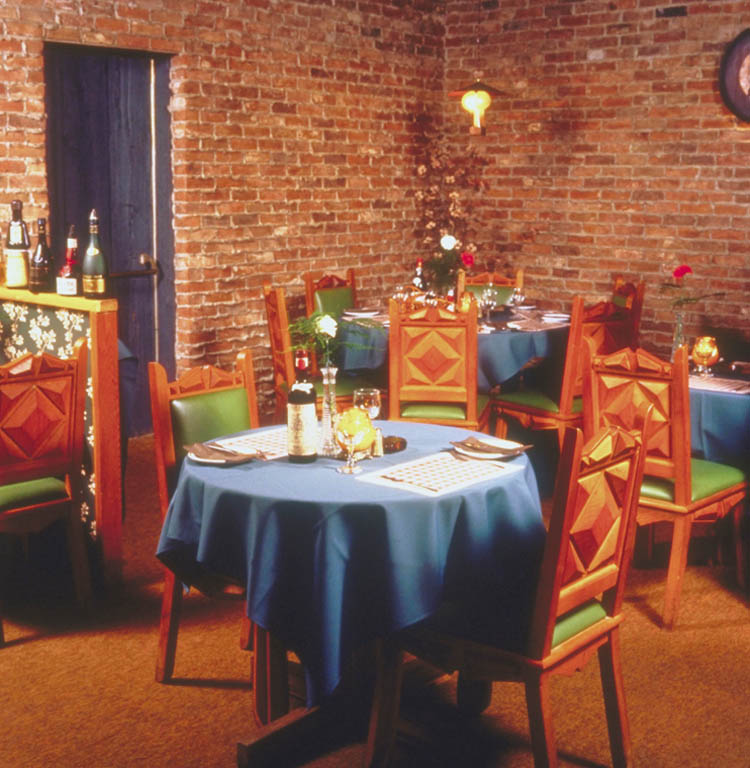 Out Patient Surgery Centers

Physical Therapy

Scheduled Treatments

Our Waiting Area Pagers will find you.  Whether you are just down the hall or a block away.  Our range is measured in miles not feet.  If a lengthy wait is expected you can venture to nearby restaurants or shops and still remain immediately available.  Great for patient drop-offs.

Explore Nearby Shops While You Wait

Great for Mall Locations

Know the Instant it's Done

Our exceptional range lets patrons visit nearby shops or stroll the mall while waiting for their table.  Alerts when seating is available. Reduces waiting area congestion and improves customers total dining experience.

Our Pagers will find you.  Whether you're in another department of the store or clear across town.  Never waste another moment sitting around the waiting area again.